Take charge of your future with training
Eurotole training
La société EUROTOLE TRAINING was created to meet the growing needs of technicians qualified in the car retouching professions.

Training in the precision
trades covers
both expertise and comportment.


Who are our training courses aimed at?
We offer courses for individuals as well as professionals and non-professionals in the automotive trades: the car industry, independent garages, bodywork shops…
For: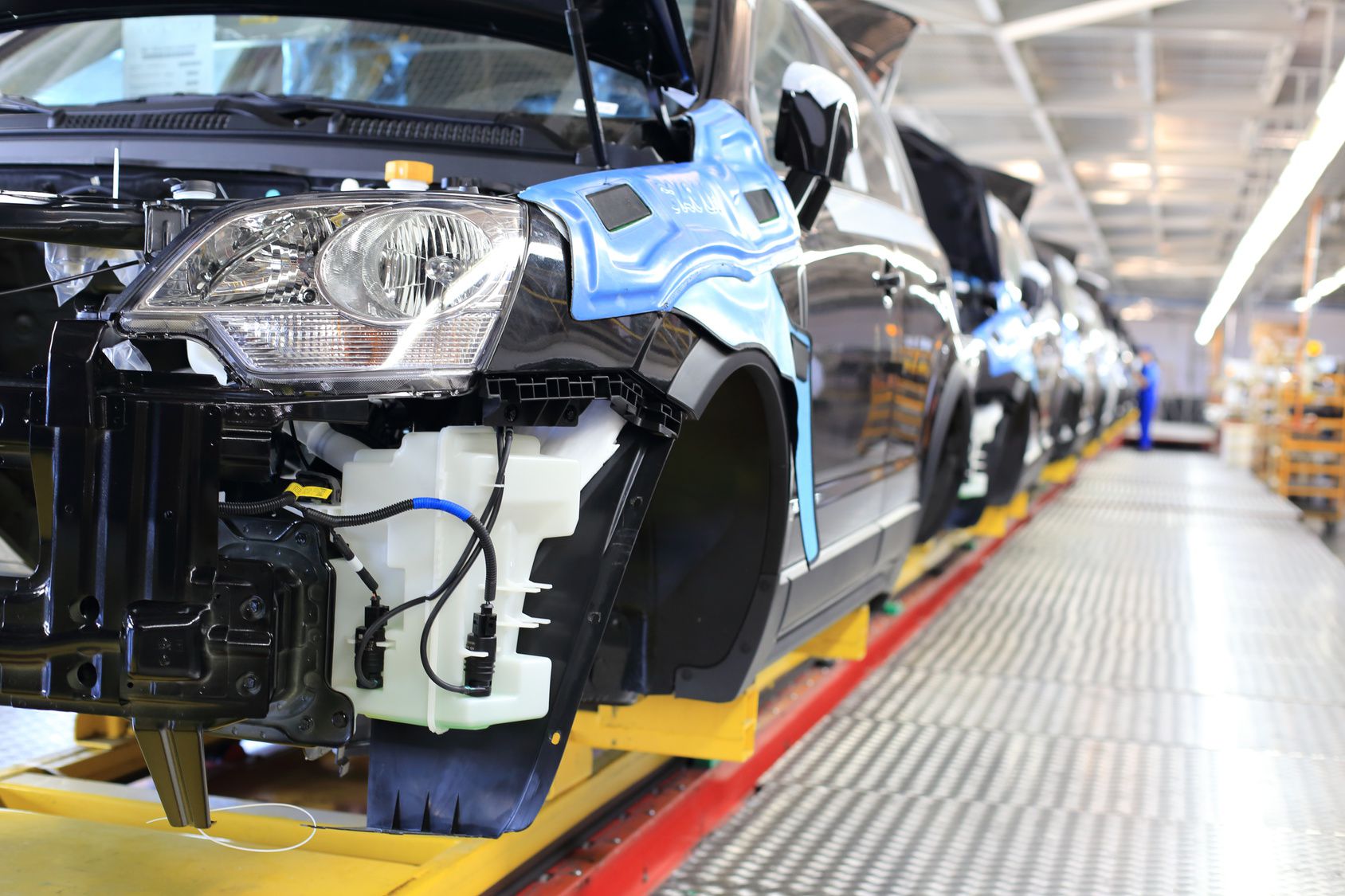 Car constructors
Do you want to increase the skills
of your employees in order
to give them greater autonomy?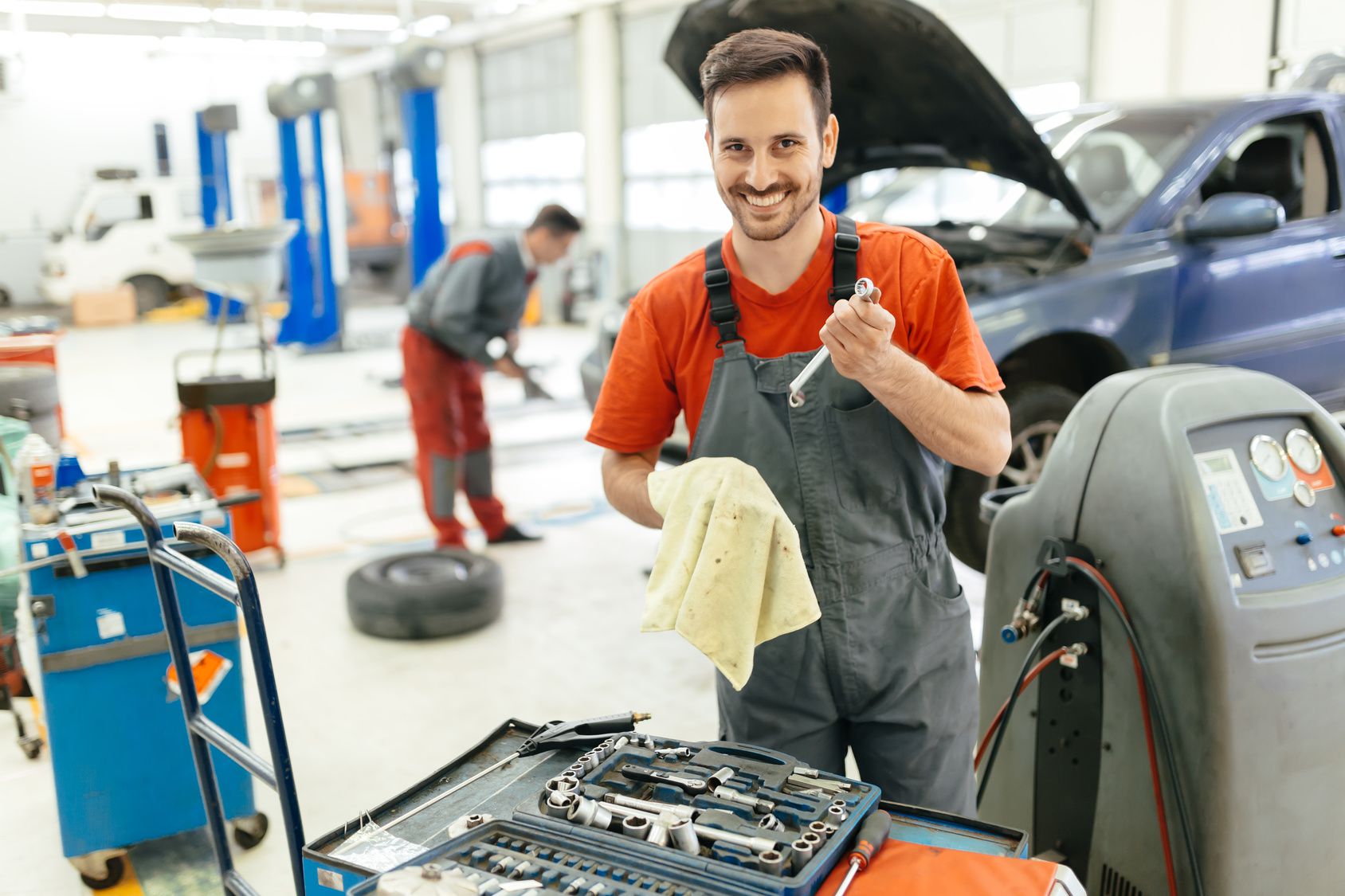 Automotive industry professionals
Are you looking for training
by recognized experts?
Are you looking for a comprehensive
offering for your customers?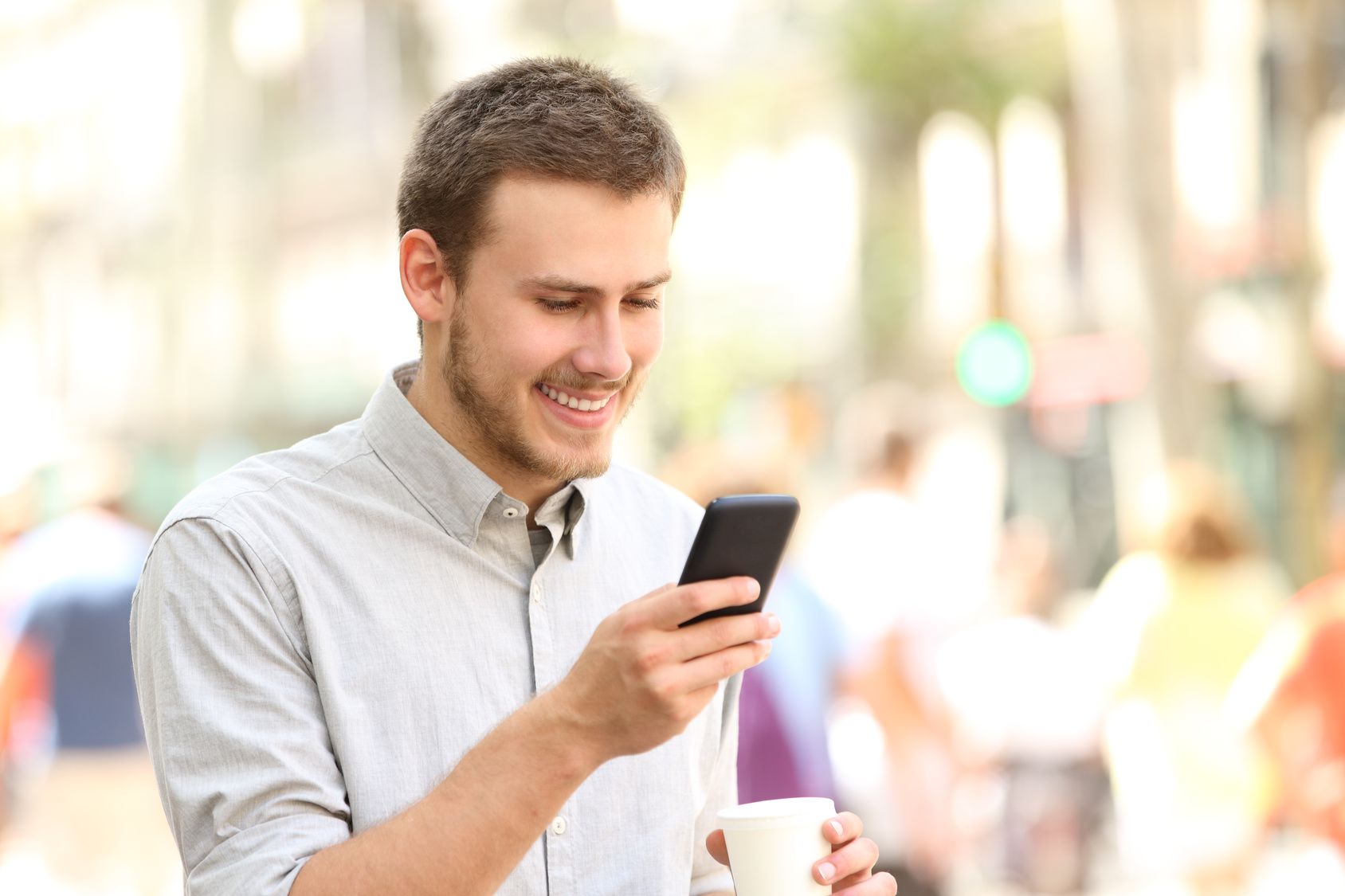 Individuals
(Job seekers, new trades…)

Are you fascinated by the automotive trades and looking for a job with a future in this sector?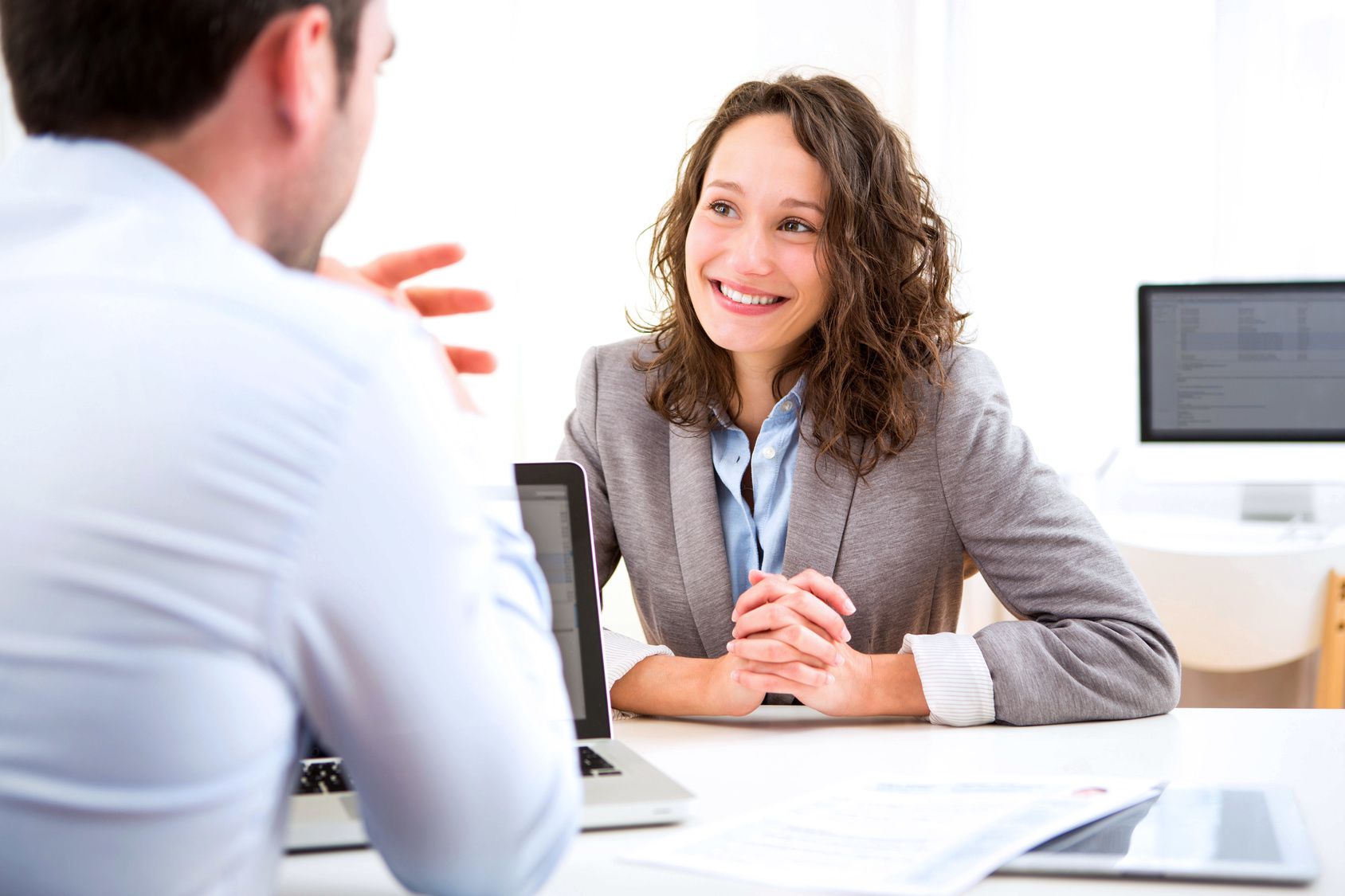 Temp agencies and
state agencies
5 pros
Reasons you should take
a Eurotole training course

Experienced trainers
Our training courses are facilitated by our trainers and bodywork technicians. With over 15 years experience and recognized expertise in the profession, their skills are fully able to meet the trainee's needs and objectives.


A combination of theory and practice.
Our trainers are highly experienced and combine theoretical and practical courses to ensure that all techniques used in the automotive trades are acquired. They teach small groups of up to 8 trainees to be able to provide personalized support.


Resources
Our courses are based on specific protocols established by our company and taught in specially-adapted premises. We provide training in a dedicated 700 m² workshop, a theory classroom and a practical classroom with all the necessary equipment.
We also provide all trainees with all equipment required during the course.

Follow-up and certification
We provide student follow-up after the training.
To enable you to make the most of your skills as a body repairer, all participants are issued with training certificates at the end of the course.


Financial assistance for training
You may be eligible for full or partial funding of your course at our centre. Contact us for more information.