Simple and powerful
mobile digital solutions

The track

system
EUROTOLE develops digital tools that provide all stakeholders and contractors with real-time information about the status and progress of operations.

Tracking of inspection
operations


Comprehensive and detailed
follow-up sheets for each vehicle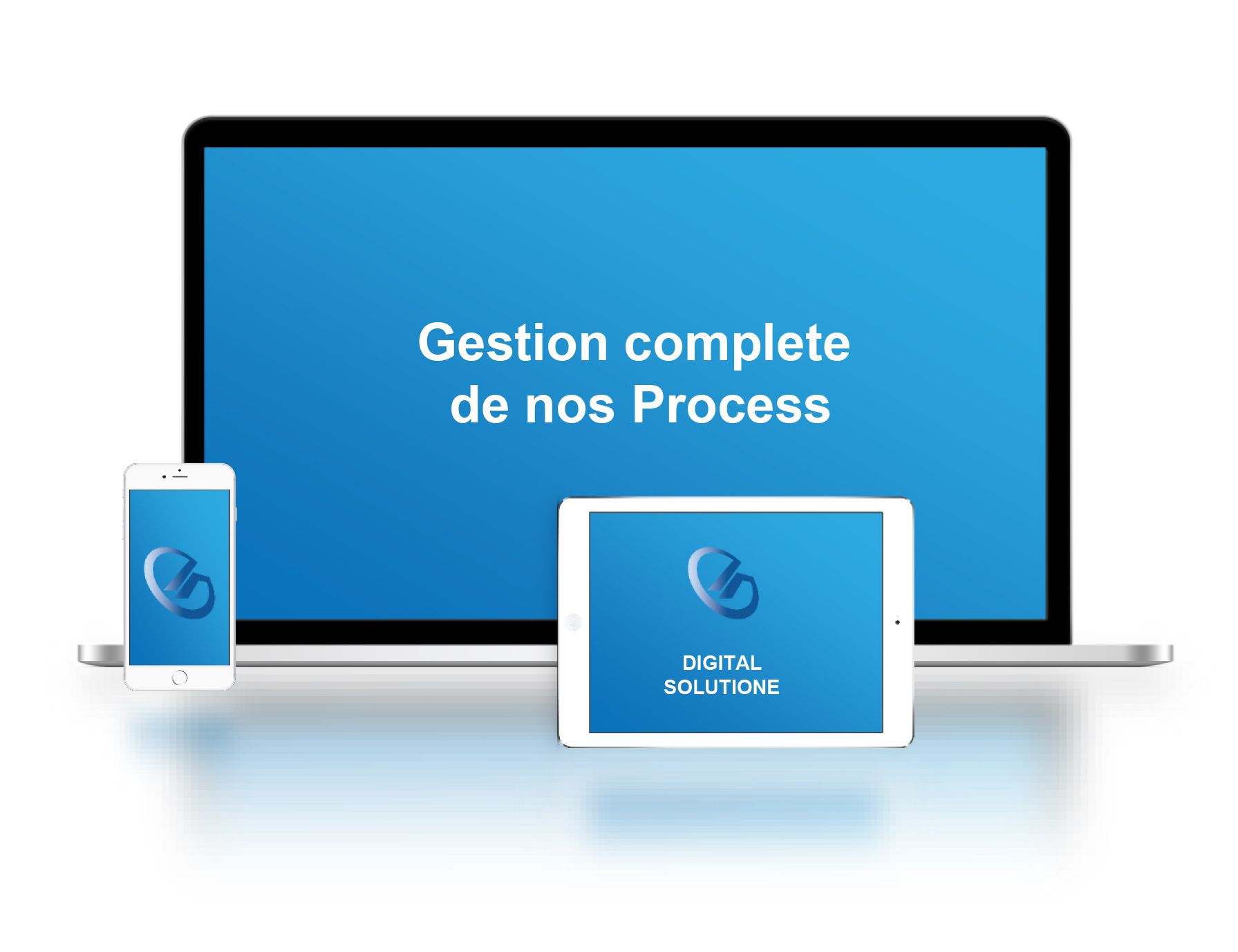 OUR SYSTEM
Integrated DIGITAL SYSTEMS
"Real-time tracking" »
Operational Performance & Reporting
Vehicle tracking
Vehicle tracking
Bar code identification for vehicles and technicians
Geolocalisation of operations
From reports to recommendations
As part of its quality approach, Eurotole is also committed the provision of comprehensive reports.
All information about the vehicles we are repairing is centralised on our servers to provide clear and accurate assessments of the progress of claims and their potential costs.
Using this approach, Eurotole enables you to anticipate crisis situations and to benefit from feedback on suitable and effective solutions.