SMART REPAIR
LIFETIME REPAIR WARRANTY
SMART REPAIR
Smart repair involves the resolution of minor defects in the appearance of vehicles, completed more quickly and less expensively.
Repairs are performed by our experts using the latest technologies, providing sustainable results.
Thanks to our expertise we can offer our customers:
Dent removal without repainting
Repair of scratches and paint damage
Headlight repairs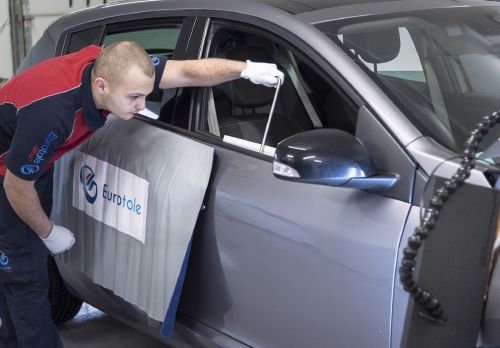 Environmentally friendly
We stock original paints and use very little product.
Fast turnaround
You stay on the move as only essential work is performed.
Economical
50% cheaper than traditional repairs as we repair parts instead of replacing them.